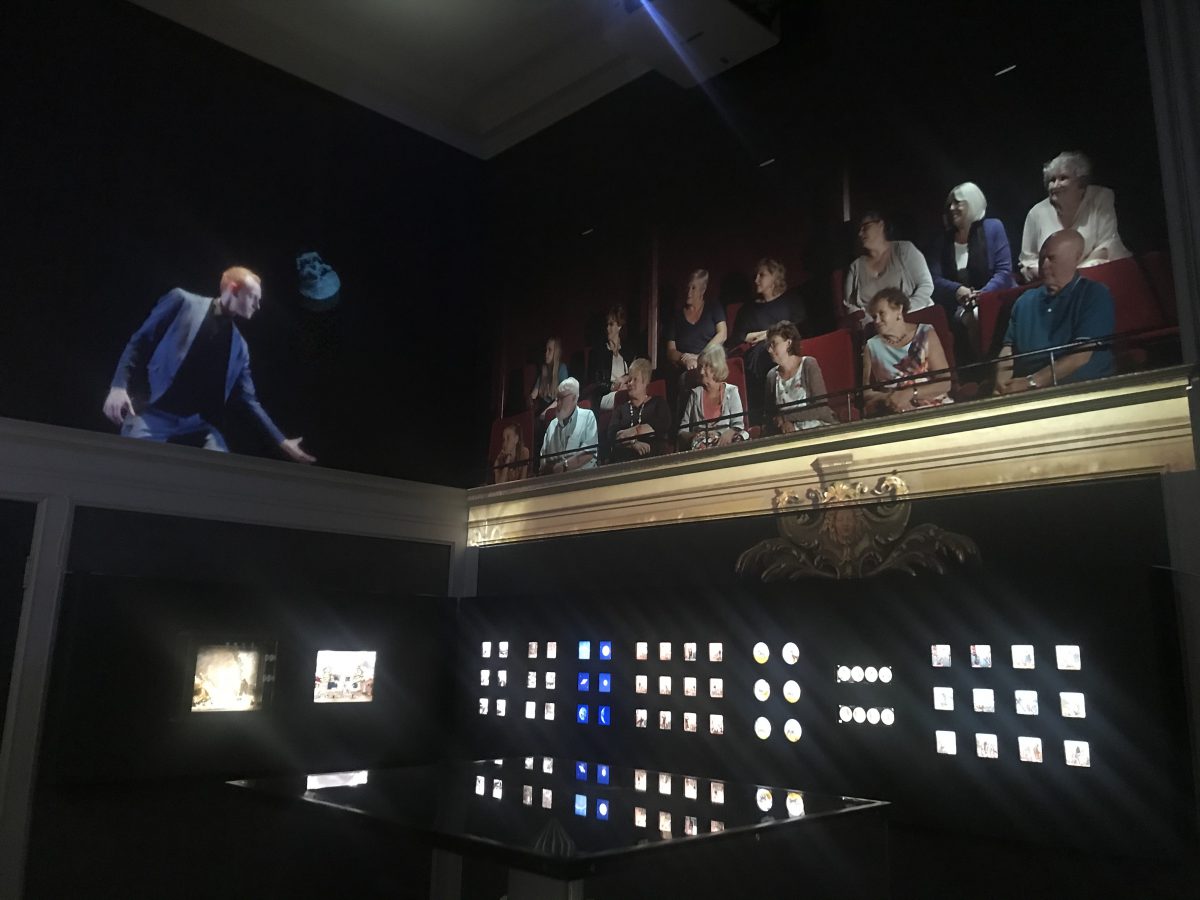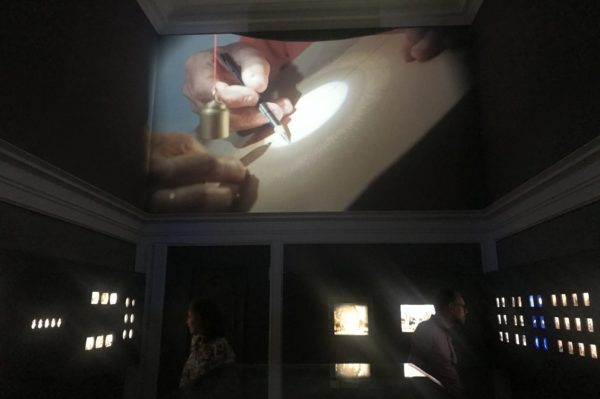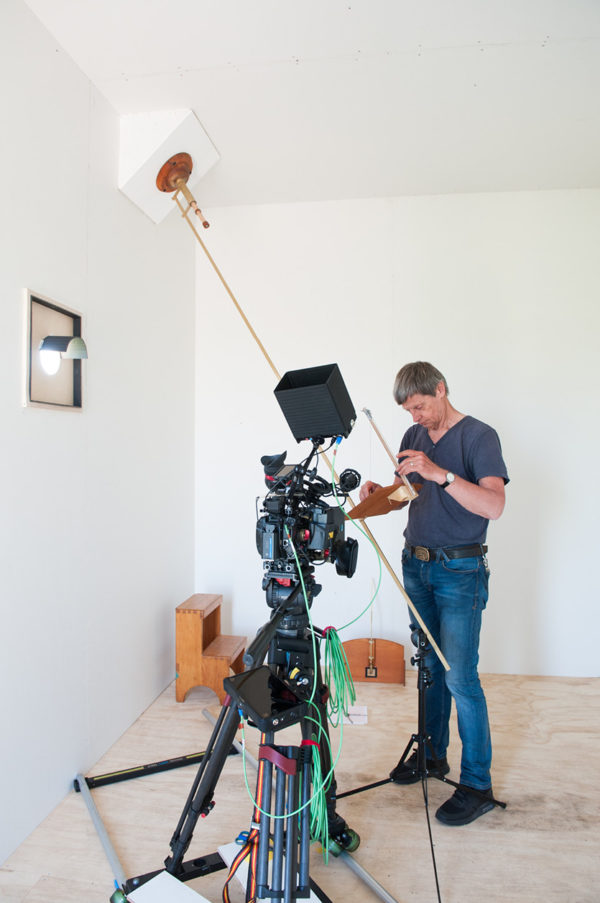 THE MAGIC OF PROJECTION:
FILMINSTALLATION
Museum De Lakenhal has a unique collection of magic lanterns and magic lantern slides. In the 'Magic Room' the visitor can see highlights of that collection as well as a film installation. The installation presents scenes from the history of projection and brings to life some historical projection techniques. It lets us wonder, what could certain projection technologies have looked like?
RENEWED MUSEUM DE LAKENHAL
2019 Museum De Lakenhal reopened its restored museum rooms. During the restoration nine artists were commissioned to create new works. The artist responded to the collection, the building and the history of Leiden. These works offer current views of the art, arts and crafts and history of Leiden. The artists are Mark Dion (USA), Sophie Ernst (Berlijn/ Oxford), Kolk and Kusters (Eindhoven), Hansje van Halem (Amsterdam), Karin Borghouts (Belgium), Aleksandra Gaca (Delft) and the artists from Leiden Iemke van Dijk, Ankie Stoutjesdijk and Thomas Raat.