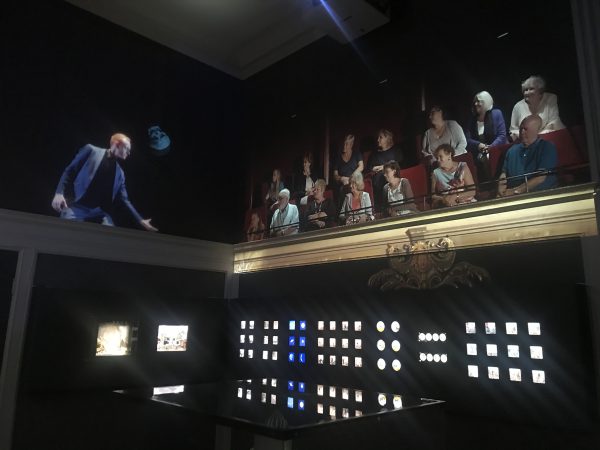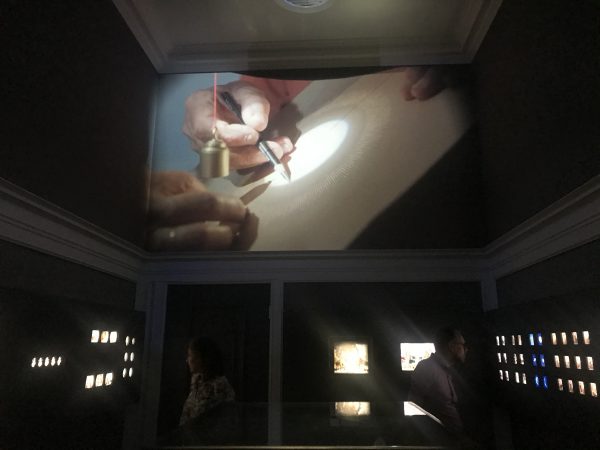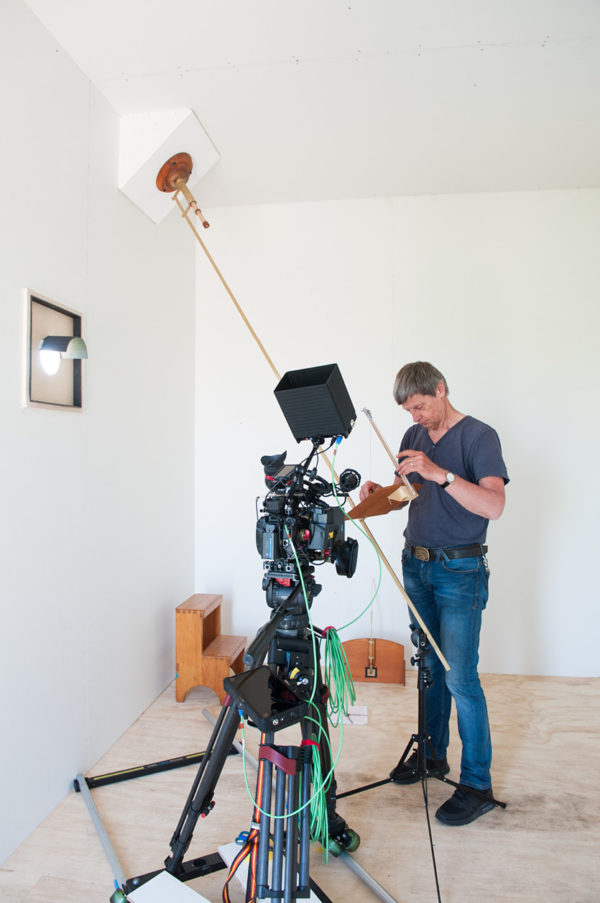 THE MAGIC OF PROJECTION: FILMINSTALLATION
RENEWED MUSEUM DE LAKENHAL
Museum De Lakenhal reopened its collection in full in the restored museum rooms. From June 2019 onwards you can also see the result of the nine art commissions that Museum De Lakenhal gave during the restoration and expansion, with the collection, the building and history as a source of inspiration. This series of works offers a current view of the art, arts and crafts and history of Leiden. Commissions have been given to Mark Dion (USA), Sophie Ernst (Berlin / Oxford), Kolk and Kusters (Eindhoven), Hansje van Halem (Amsterdam), Karin Borghouts (Belgium), Aleksandra Gaca (Delft) and the artists from Leiden Iemke van Dijk, Ankie Stoutjesdijk and Thomas Raat.
TOVERKAMER: FILM INSTALLATION
Museum De Lakenhal has a unique collection of eighteenth-century magic lanterns and magic lantern slides. Highlights from that collection will soon be shown in the so-called 'Magic Room'. For this space, visual artist Sophie Ernst designed a film installation. Ernst obtained her PhD in 2016 at Leiden University on the subject of "The Magic of Projection". Her new installation brings to life the magical experience of historical projection techniques. The work asks the question: what could certain projection technologies have looked like?