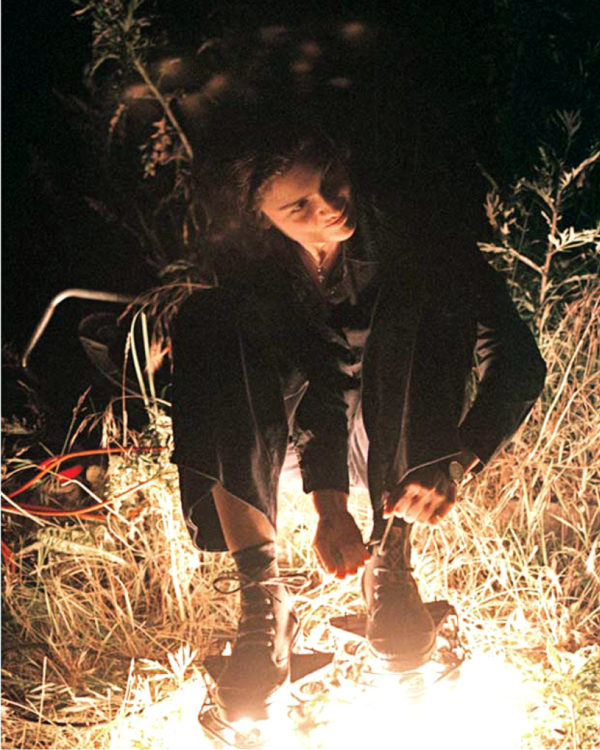 20 TRIES OF LIGHTWALKING
20 tries of lightwalking were 20 attempts at doing the impossible, namely to walk on light. 
A residency at de Fabriek, in Eindhoven, led to the performance series 'Lightwalking'. The performer walked on 18 light bulbs until they broke.
Lightwalking was an absurd examination of the nature of light, the essential material of projection.